OSENBAUER COMMANDER CHASSIS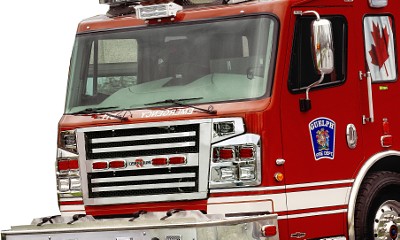 The Commander Cab is constructed of 3/16" 5052 aluminum sheet metal as well as a one piece A-Pillar to provide added strength to the aluminum extruded sub structure resulting in a safer cab.
The cab steps are designed with wider step surfaces and provide a stairway design for comfortable entry and egress from the chassis.
A wider door design is utilized with 45" wide front doors and 41" rear doors, in addition to the 85 degree opening
The Commander is provided with a one-piece windshield for optimum visibility for the driver and officer.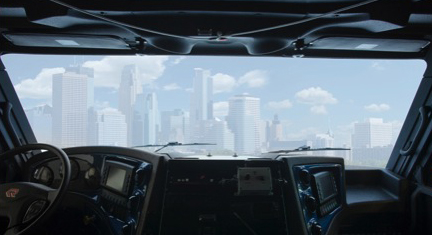 The engine tunnel in the Commander Chassis is only 21" high, providing exceptional space to both the driver and officer while seated.
By moving the engine power train rearward and down, this allows for lowering of the cooling package without compromising ground clearance.
Lowest Engine Tunnel Available
The Commander Cab is completely isolated from exterior sound and heat intrusion by utilizing dampening pads and insulation between the extrusions.
As a result, the cab is extremely quiet reaching only mid 70s decibel ratings at a speed of 100km/h.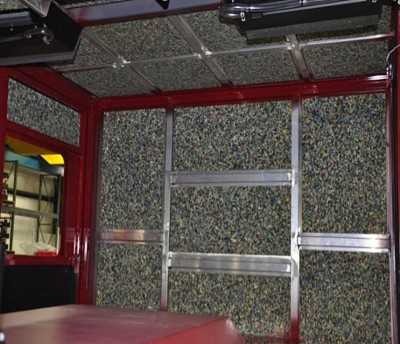 The Commander crew cab floor is completely flat with no large hump in the middle, eliminating a trip/safety concern.
The floor is extended out to the doors below the rear facing seats to provide an area to rest the firefighters legs.
Heavy Duty cab lift cylinders mounted in trunnion style brackets improves stability as well as allows for the cab to be tilted 45 degrees thereby allowing easy engine service when standing on the ground.
The engine/power train is moved to a more rearward and down position on the Chassis frame assembly, allowing for an aerodynamic fan shroud design that increases airflow to the radiator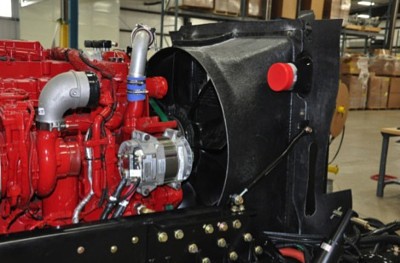 The Commander comes standard with defroster vents below the windshield, ensuring a clear view for the driver and officer.
Vents at the driver and officer feet locations ensures everyone rides comfortably at all times
Defroster Vents and Floor Heat
COMMANDER CHASSIS OPTIONS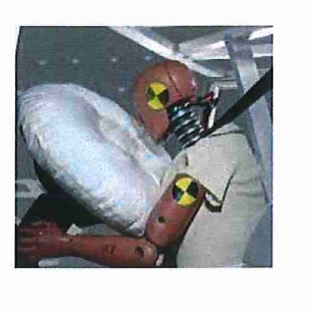 Independent Front Air Suspension
Overhead Heating and Air Conditioning
Tunnel Mounted Heating and Air Conditioning
Commander Warrior Pictures
Commander Warrior Brochure
Flat Roof or 8" Raised Roof
Tunnel Mounted
Heating and Air Conditioning