The Junkyard Dogg Stabilization System offers fire departments two vehicle stabilization struts using either a pin system or a zip nut easy adjust,
Also Check out the Sidewinder Stabilization Jack!

Read more...
Offering the fire fighters the best lighting on on scene operations while providing ease of setup and adjustment.

Read more...
Junkyard Dogg Stabilization
Phoschek Fire Fighting Foam
Structural Firefighting Gloves
Argus Thermal Imaging Cameras
Ringers Extrication Gloves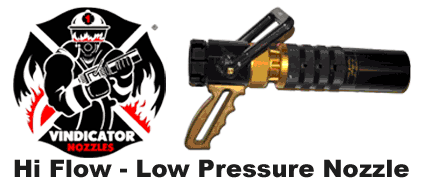 Junkyard Dogg Stabilization